29 Jul

Introduction to Vibrators For Beginners

The topic of usage of sex toys has most probably not been brought up, taught or discussed during your sex education back in school. Therefore, once an adult and hoping to start experiencing the usage of sex toys may leave you feeling confused or unsure of where to start. Some examples of sex toys you could start off with are dildos, vibrators, anal toys and many more. For beginners going solo, vibrators would be the best starter. If you are unsure about the type of vibrator to choose, browse through https://secretcherry.co/product-category/vibrators/ to find the most suitable vibrator to use. There are different types of vibrators which can be used internally, externally and both ways. There isn't exactly a particular way to use vibrators and feel pleasure while masturbating or having sex with a partner. However, there are tips for using vibrators. Below are a few tips and tricks when choosing and using vibrators for sexual stimulation and orgasm.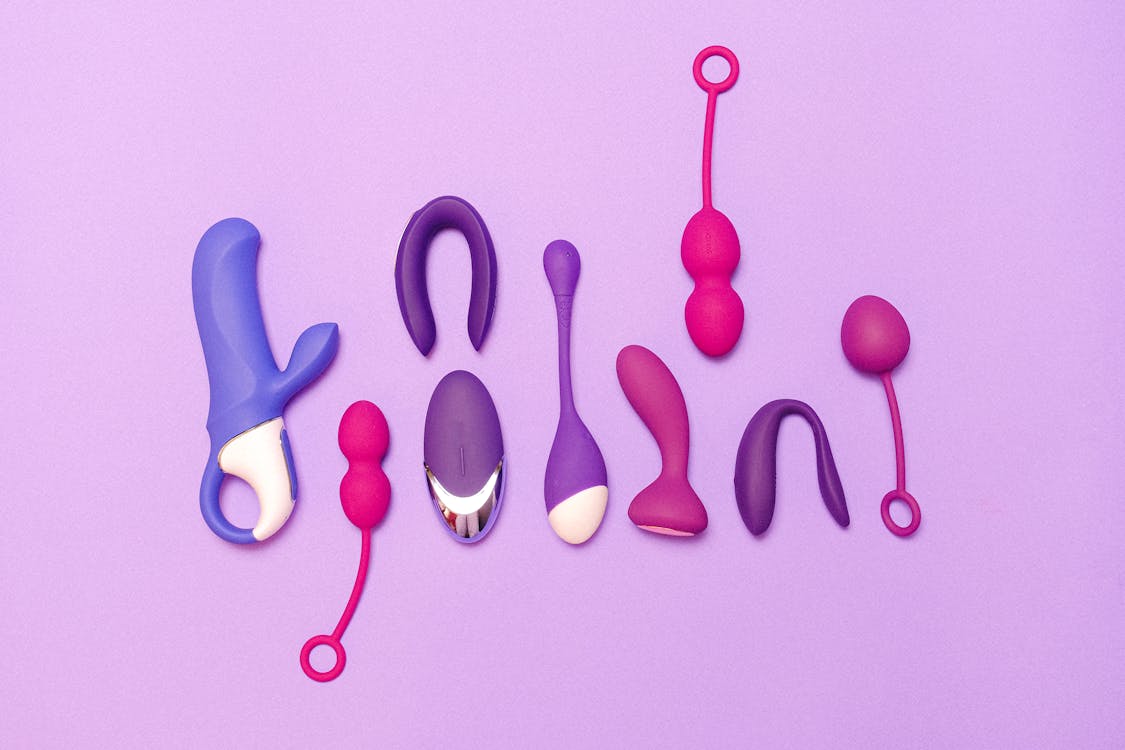 Accustom Yourself With The Different Types of Vibrators
The type of vibrator determines how to use it, so that's a good place to start. Vibrator beginners frequently feel overwhelmed while making their first purchase due to the size and diversity of the vibrator market. If you're not sure which vibrator to buy, you might be reading this to learn more about the one you currently have. So, to start off, you can know the three main functions of the vibrators; vibrators used internally, vibrators externally and vibrators with dual usage. 
External vibrators are designed to stimulate your externally. External vibrators are commonly used on the clitoris or any other external erogenous parts of the body. In general, you know that there are different vibrators which are used for internal stimulation and external stimulation. Did you know that there also are different types of external vibrators? There are external vibrators which are smaller in size and target different parts of the body and larger ones as well.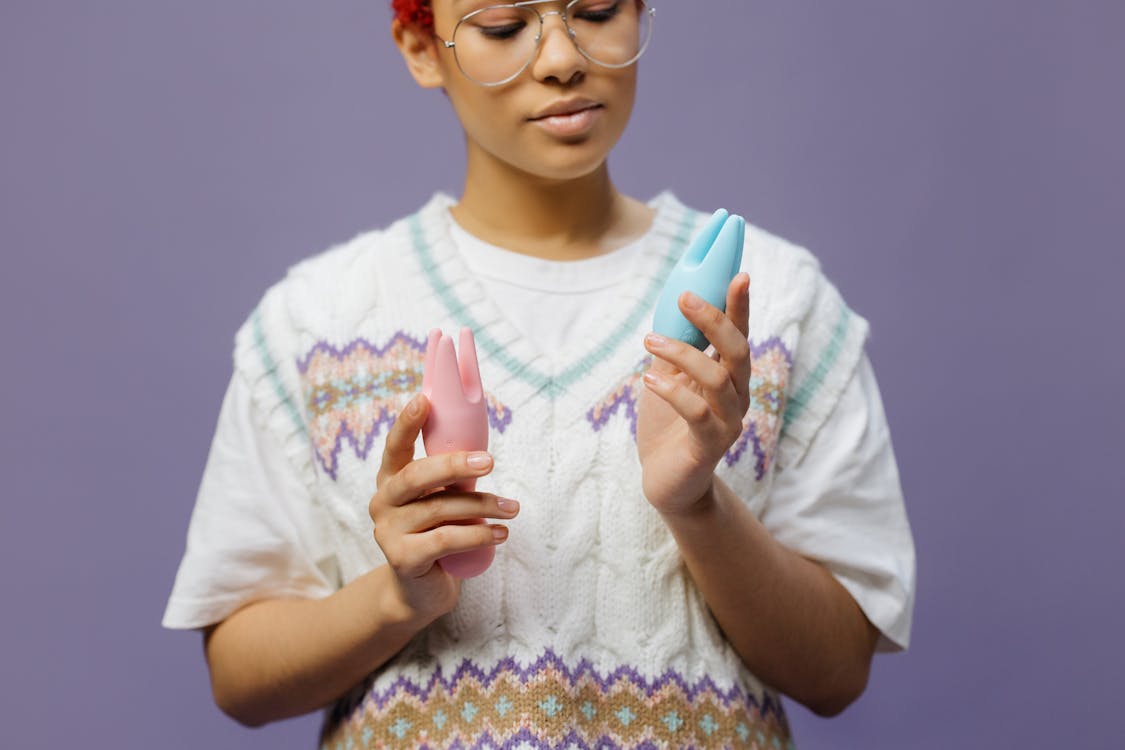 Internal vibrators can be inserted vaginally or anally. It's important to note that while many internal vibrators may be used externally, exterior vibrators typically cannot serve as both internal and external toys. So an internal vibrator gives you options if you're looking for something with a little more versatility. Size and shape variations in internal vibrators are common. Some have curved or bulbous tips to stimulate G-spots. Additionally, there are numerous varieties of vibrating anal toys, such as plugs, dildos, beads, and prostate massagers. However, all anal toys have ring bases or flared bases to prevent them from being caught inside of you.
They may also be referred to as "rabbit vibrators." Some people believe that rabbit vibrators are the best of both worlds because they are made to simultaneously excite the inside and outside. They resemble insertable vibrators with an external arm that are intended to strike your clitoris while it is still inside of you. For more information, click here.